Your company can help to improve the world betting on the Fairtrade and Organic Coffee and sugar. You can integrate Fairtrade in your daily company routine and added to the Corporate Social Responsibility actions. In AlterNativa3 we offer different options to do it.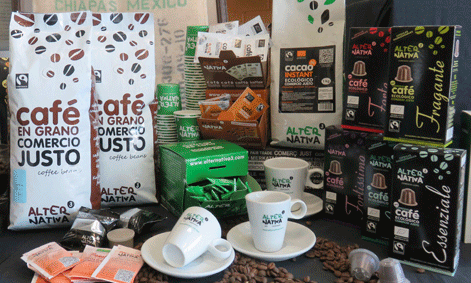 PRODUCTS FOR OFFICES AND INSTITUTIONS
We offer Coffee, capsules, sugar, cocoa, cups, glasses, etc. Collaborating with Kviures we provide a complete organic Coffee service with Coffee Machines and other Vending Machines products.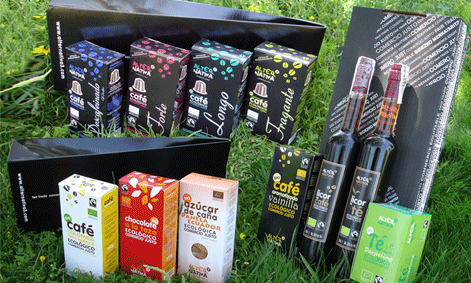 PRESENTS AND PERSONALIZED DETAILS
Christmas baskets and presents
Personalized with company logo and information
Products selection upon interest and budgets (different sizes)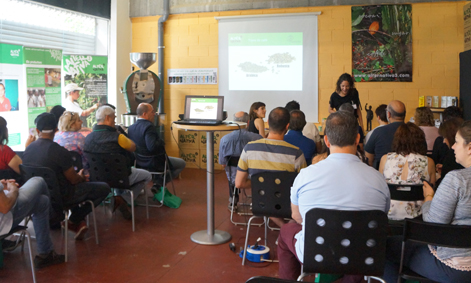 RSC ACTIVITIES FOR COMPANIES
Fairtrade Coffee and cocoa tasting
Fairtrade products training
Contact with us to receive more information